YouTube -- DinSFLA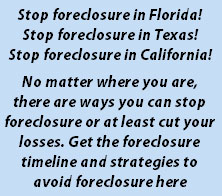 RELATED ARTICLES:
10 Signs The U.S. Is Becoming
a Third World Country
5 Reasons NOT to Pay Your Credit Cards
5 Reasons to IGNORE Collection Agencies, The Henchmen of the Banking Mafia
10 Ways You're Being Fleeced by Banks
This article may be re-posted in full with attribution.
BE THE CHANGE! PLEASE SHARE THIS USING THE TOOLS BELOW
If you enjoy our work, please donate to keep our website going.